NCERT Solutions for Class 8 Maths Chapter 9 Mensuration
In this page, you will find NCERT class 8 maths solutions chapter 9 Mensuration. Class 8 maths chapter 9 Mensuration is a vast chapter. Maths contains a lot of rules and theorems therefore it seems a little hard for students.
We are here to help you, therefore we present to you 8th class maths Mensuration question answers. You will find all the class 8 maths chapter 9 exercise answers here.
Table of Contents
NCERT Solutions for Class 8 Maths Chapter 9 Mensuration Exercise 9.1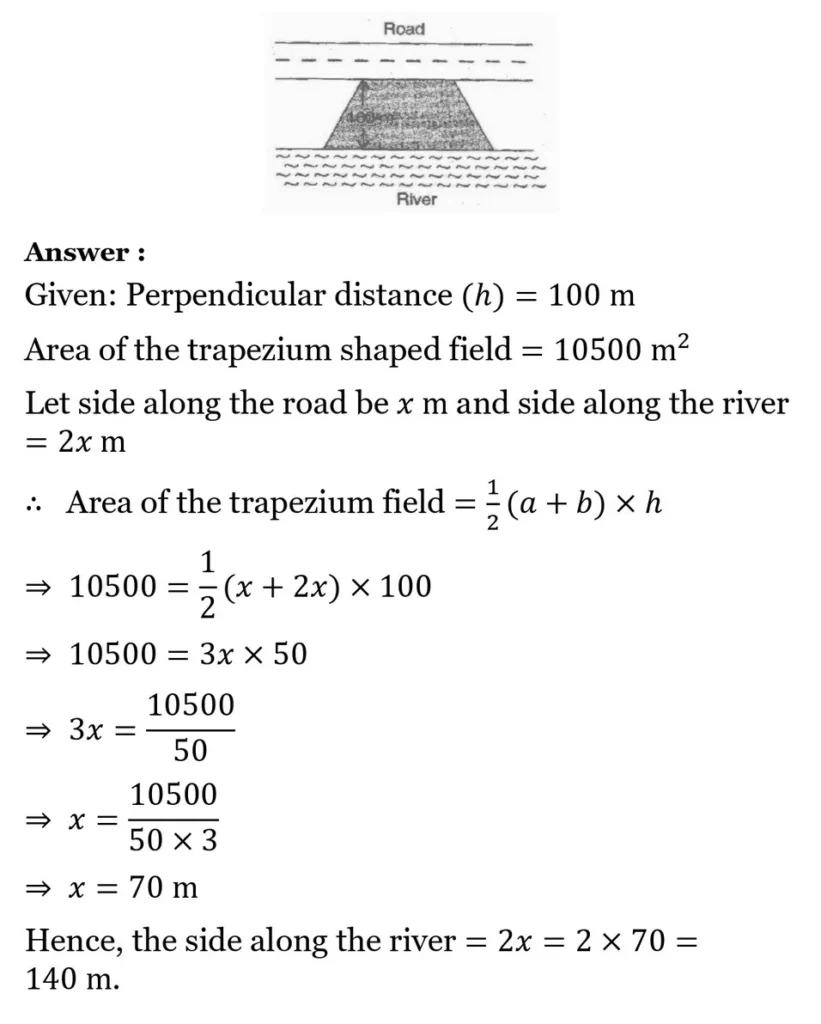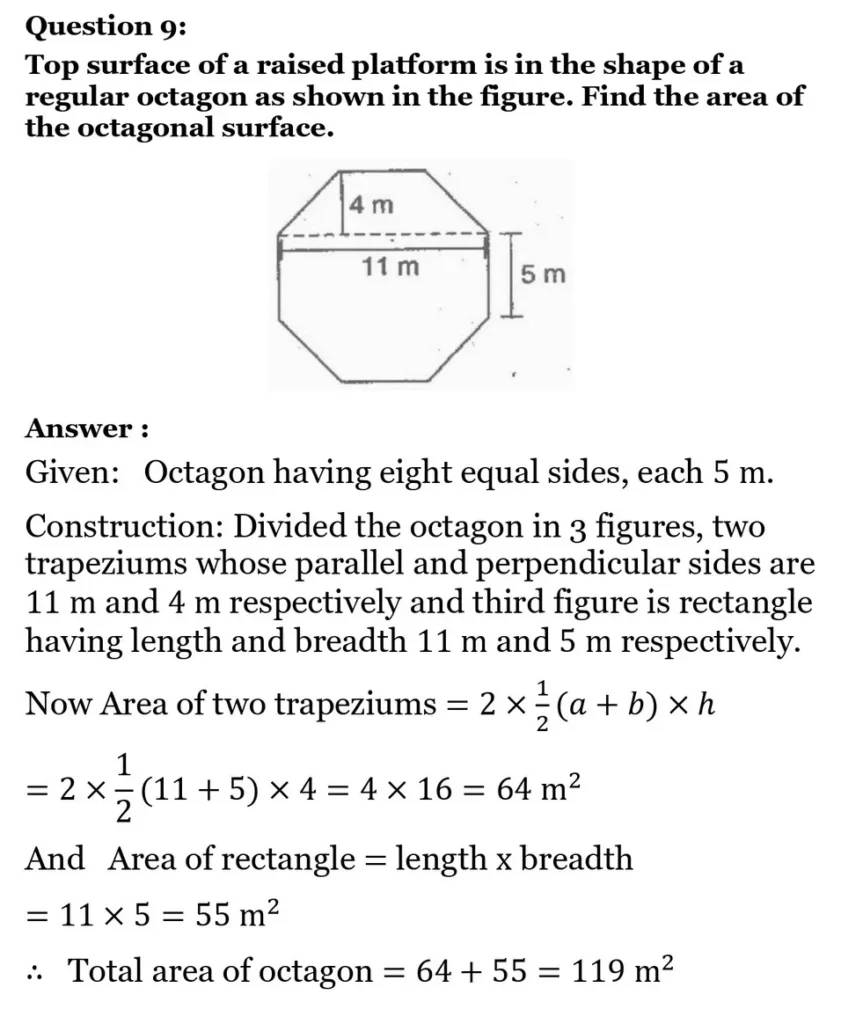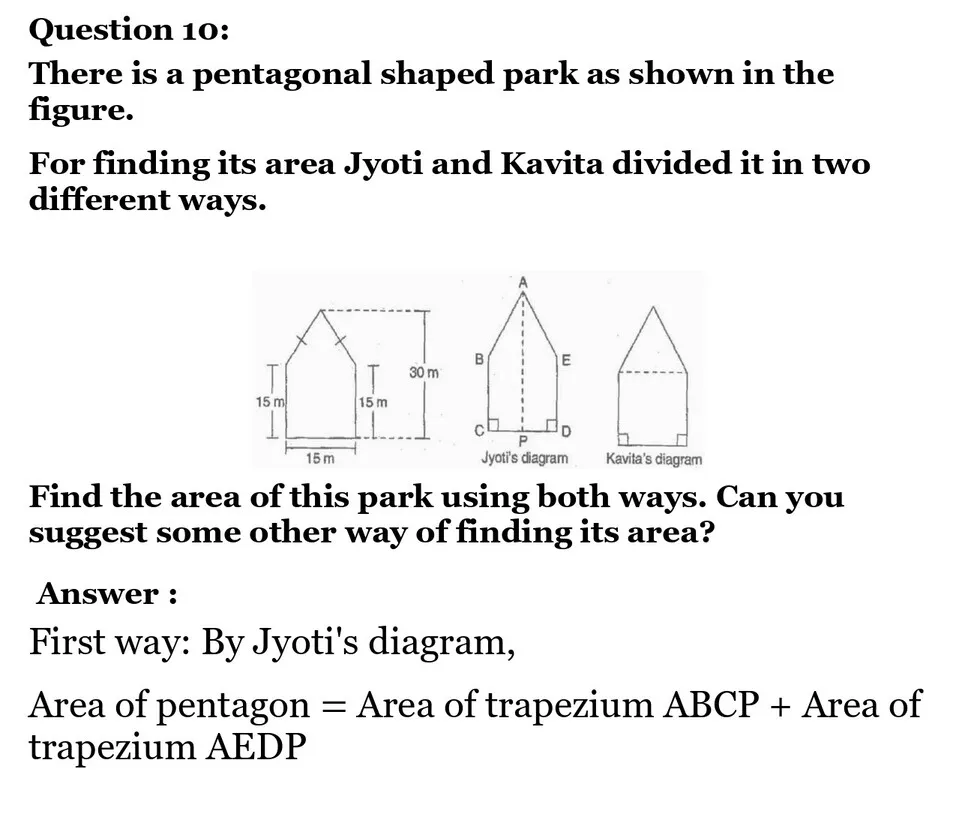 NCERT Solutions for Class 8 Maths Chapter 9 Mensuration Exercise 9.2
NCERT Solutions for Class 8 Maths Chapter 9 Mensuration Exercise 9.3
Check:- NCERT Solutions for Class 8 Maths
Tagged with: 8 class maths chapter 9 | 8th class math chapter 9 question answer | cbse 8th class maths chapter 9 | cbse class 8 maths chapter 9 solutions | cbse class 8th maths chapter 9 | ch 9 class 8th maths | chapter 9 maths class 8 ncert solutions | class 8 chapter 9 maths ncert solutions